Okay, okay, you've heard a lot about blabla from me in the past and you'll probably hear more! We started our love affair with blabla when we were gifted a mobile for Silas before he was born. We fell in love with the knitting and the character instantly, and we knew that it wasn't big box garbage.
Flash forward past Silas - We welcomed our daughter this July (I know, another blog post has been in the making but I've been busy because, well, baby) and we realized that she didn't have her special forever blanket!
I've been drooling over this one shown since well before she was conceived. It's so delicate and also feminine without being gaudy. I'd say it's even gender-neutral. Anyway, I would drool over this, thinking that I would get this for my daughter some day if I ever had one, and I did!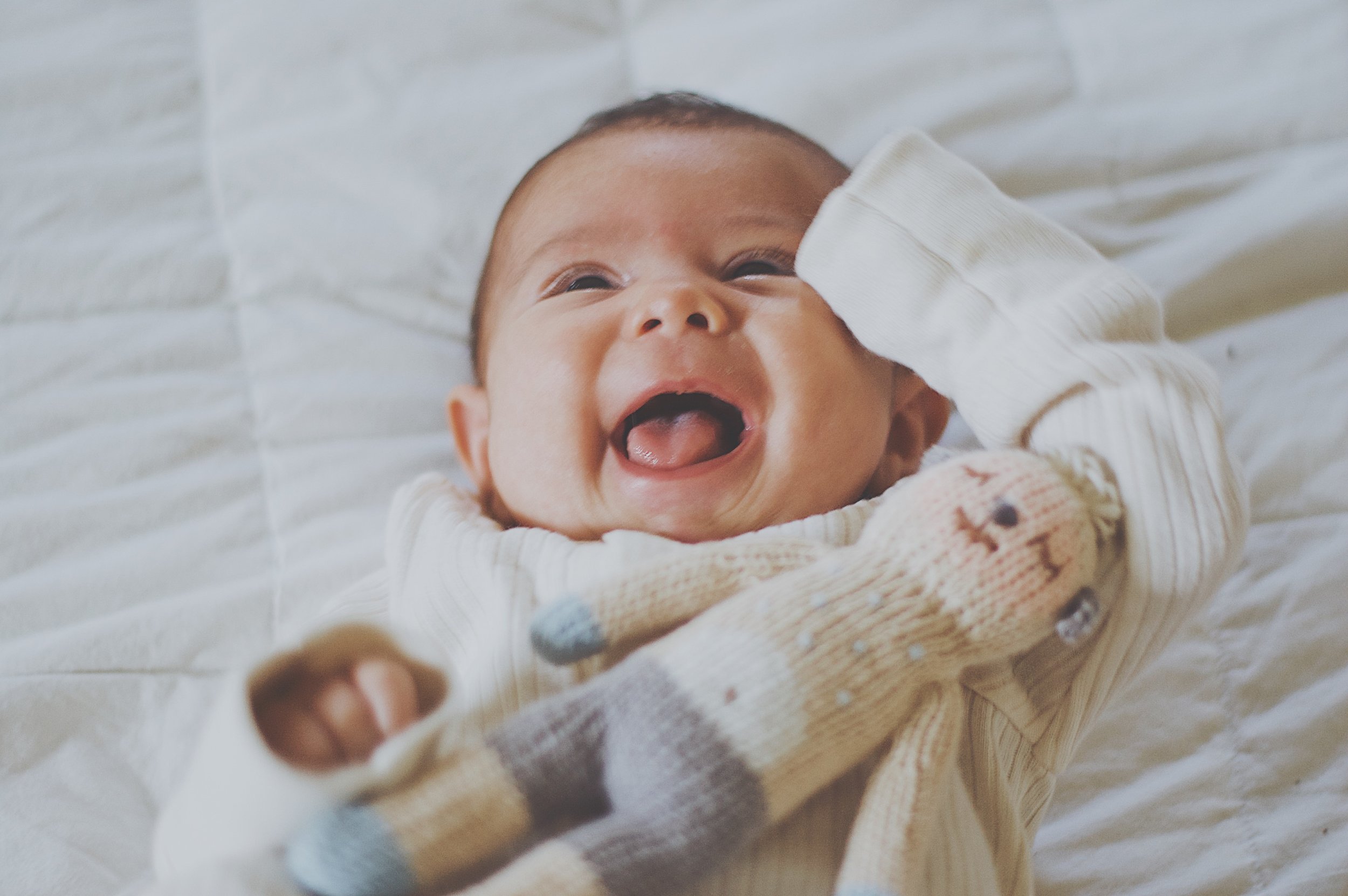 Olive and her little baby, Wooly.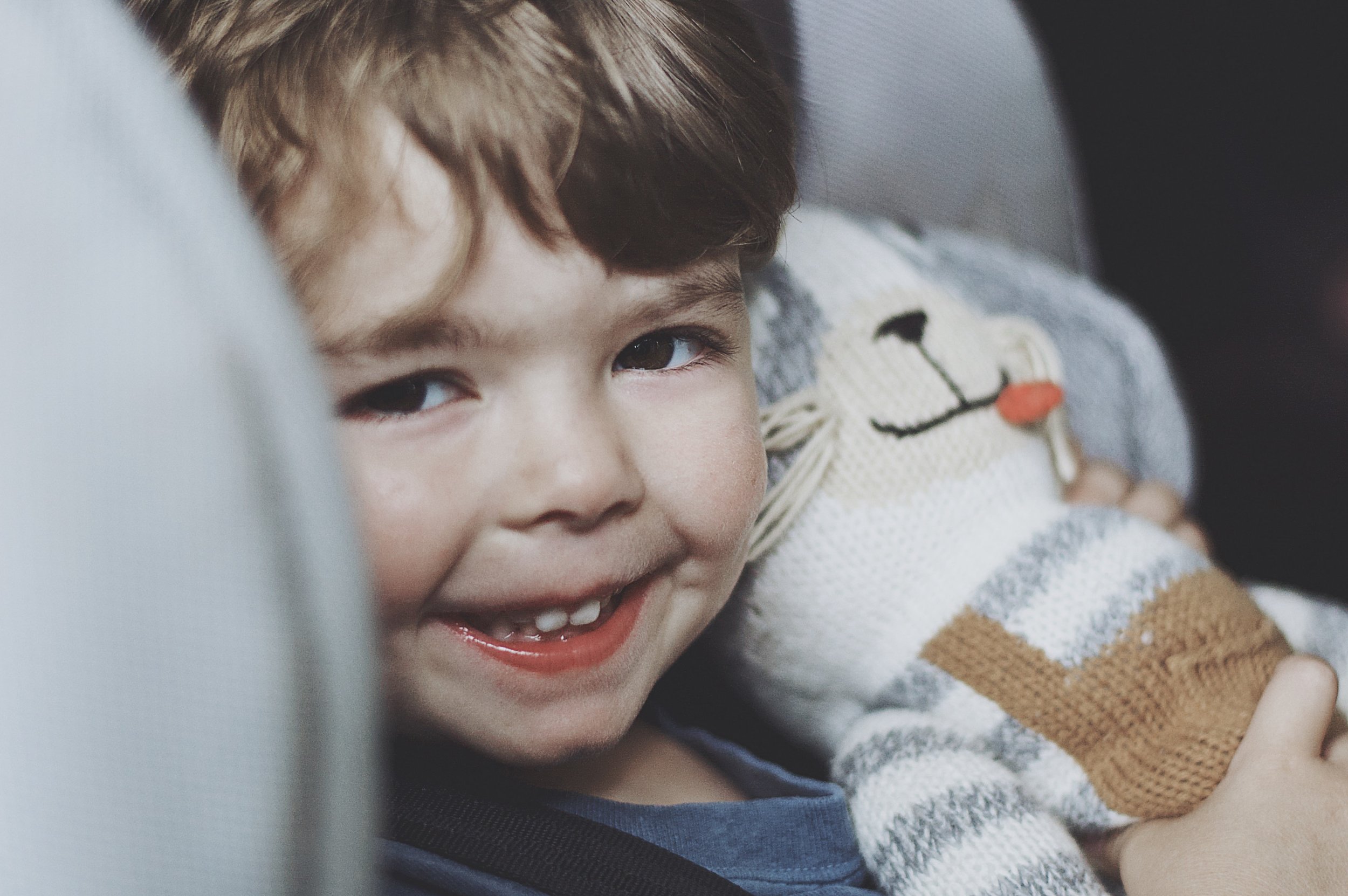 And my little love, Silas, with his friend, Toutou.
Olive also has her special little rattle from blabla and when her personality develops more, I will choose a doll that fits her personality well!
Also, I'm hosting a little giveaway on my Instagram account right for a $50 shop credit to one winner. Giveaway closes on 10/27/2018 at 7pm.
And just for a little extra fun, if you spend $100 or more, now through 10/31/2018 you'll get a free set of "Spooky" finger puppets. They're so cute! Enter code GETTINGSPOOKY at checkout.
Good luck and happy Halloween!
Xo