Peytons! I had such a wonderful time capturing your family. It was truly a pleasure to work with you all, or as Karen said, play. You're such a fun loving and easygoing family. I wanted to personally thank you for sharing your life for a moment with me.
I hope you love the captured moments as well. I created a slideshow for your viewing; you can download any photo directly from here.
I'd also love your feedback; good, bad, or ugly! Any little bit helps me grow and be better so I'd love to hear your thoughts. What you like, don't like so much, would maybe like to see differently?
All the best to you and yours!
Sincerely,
Ashley York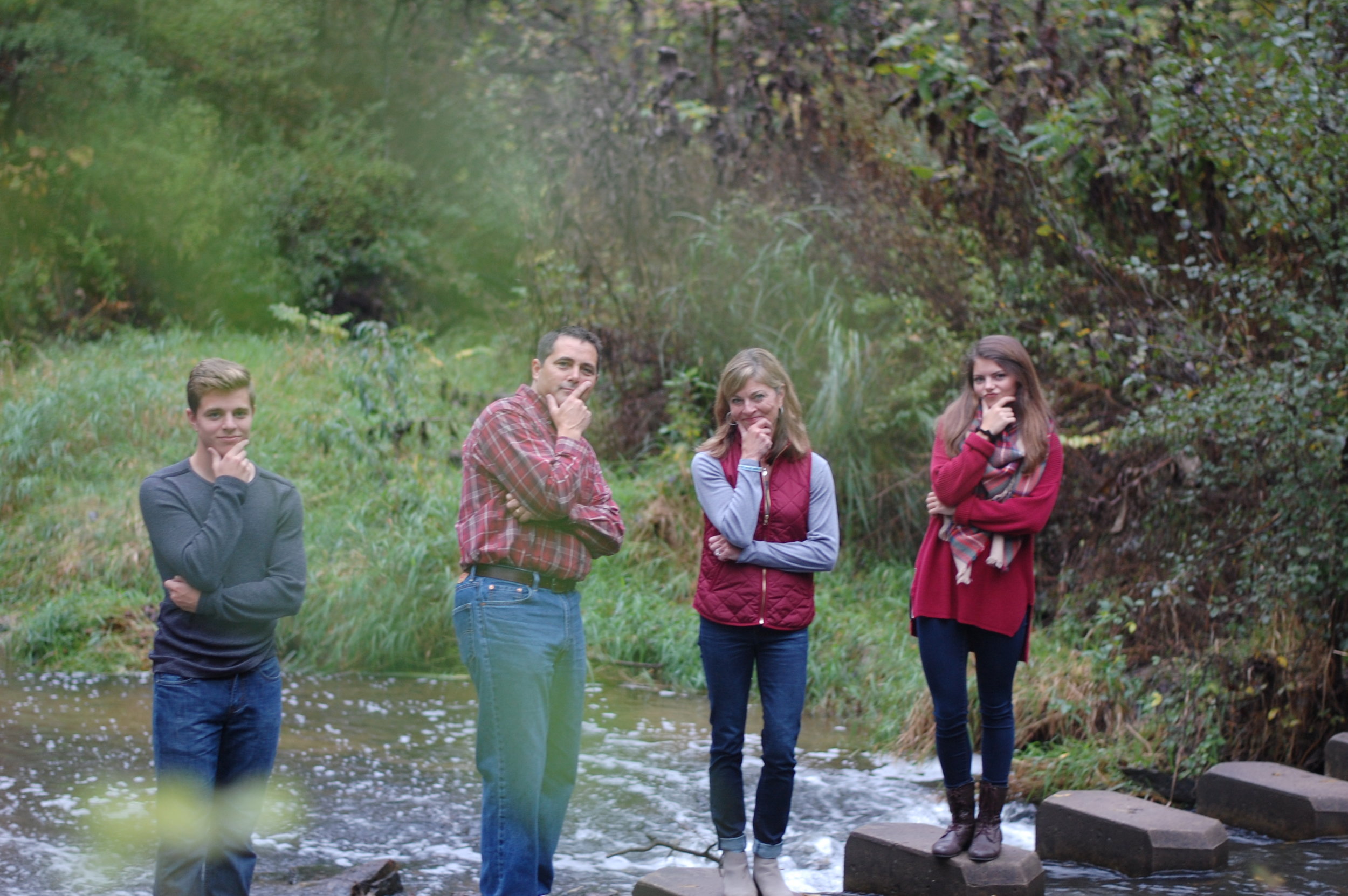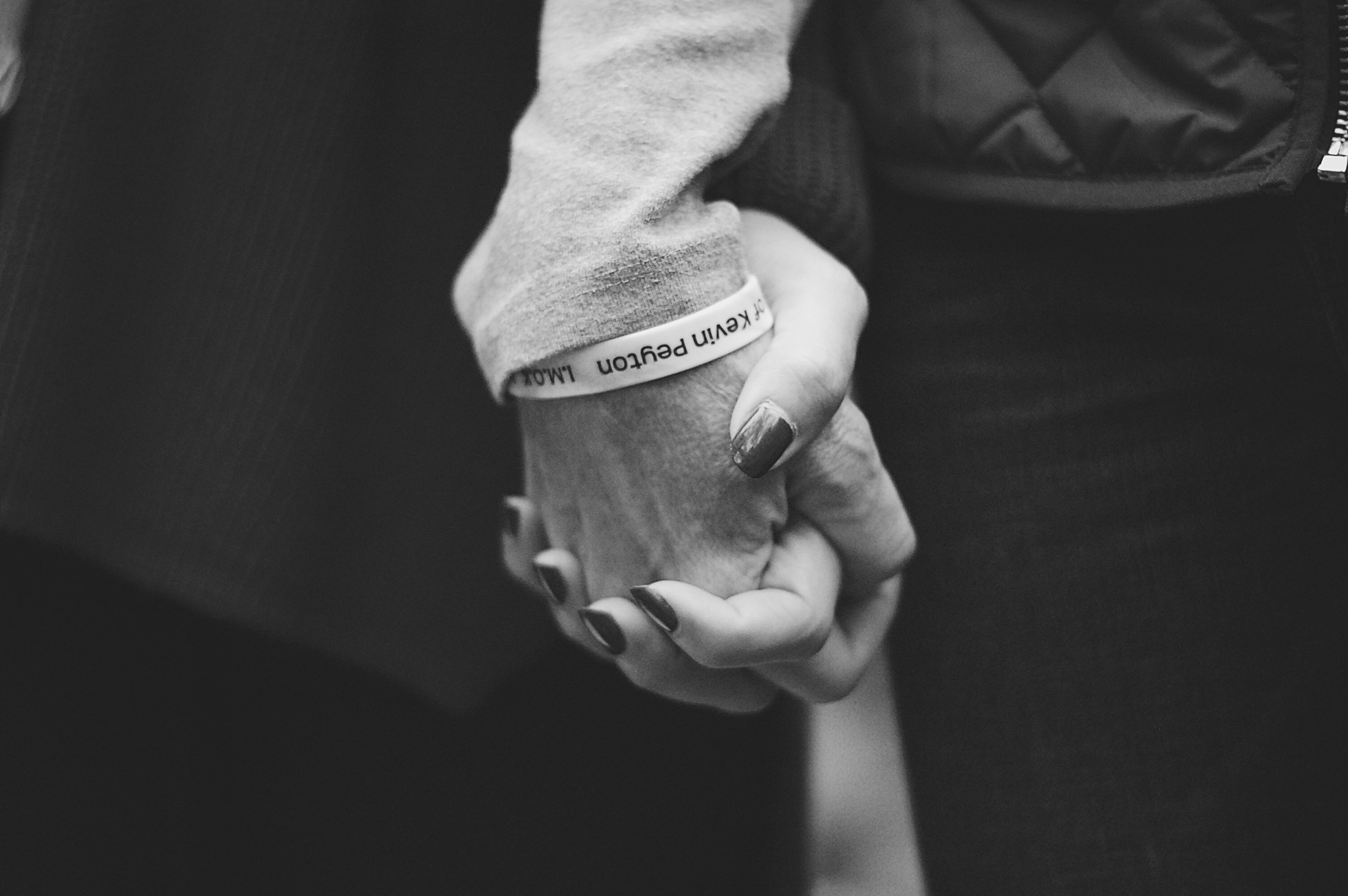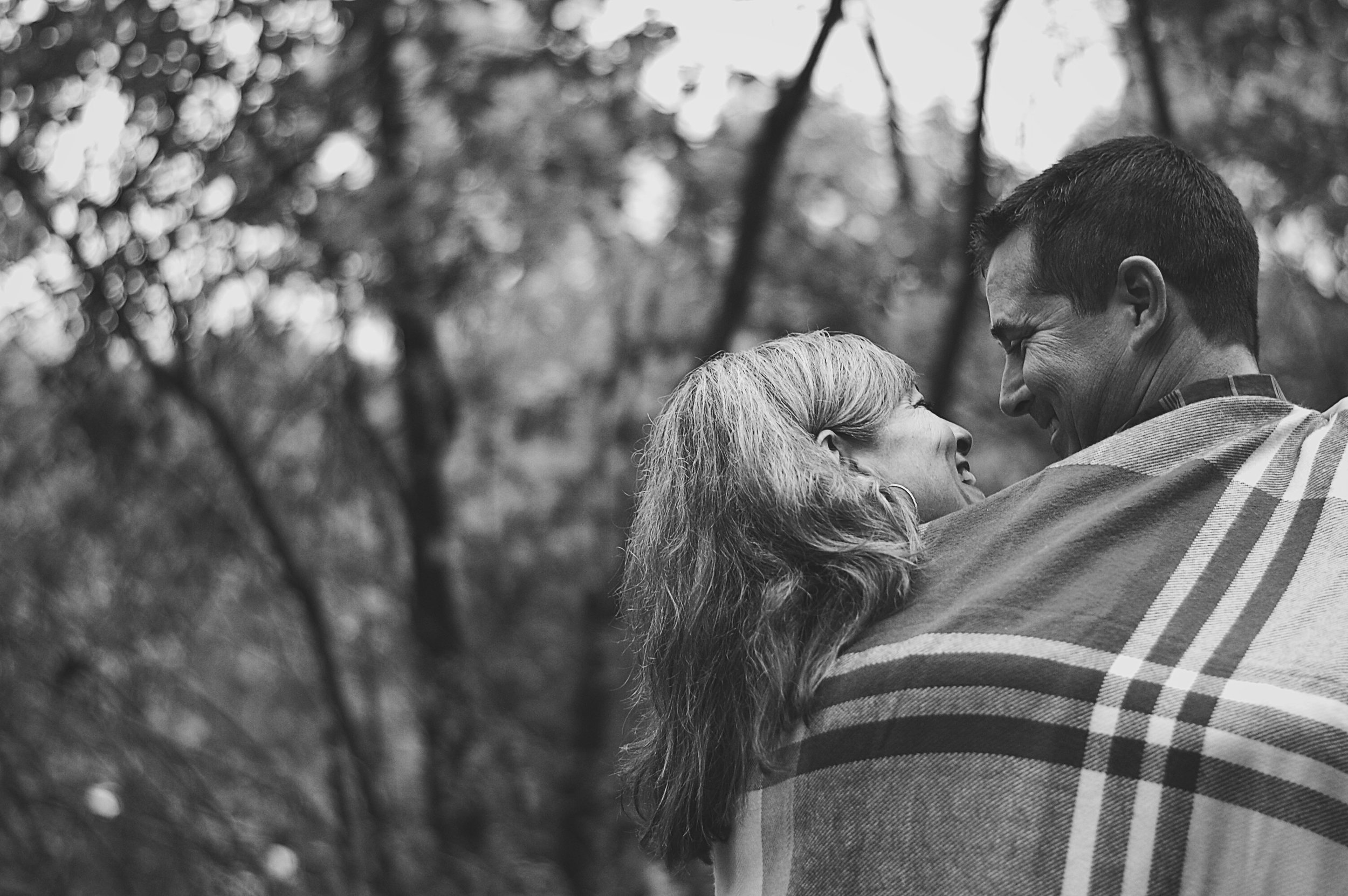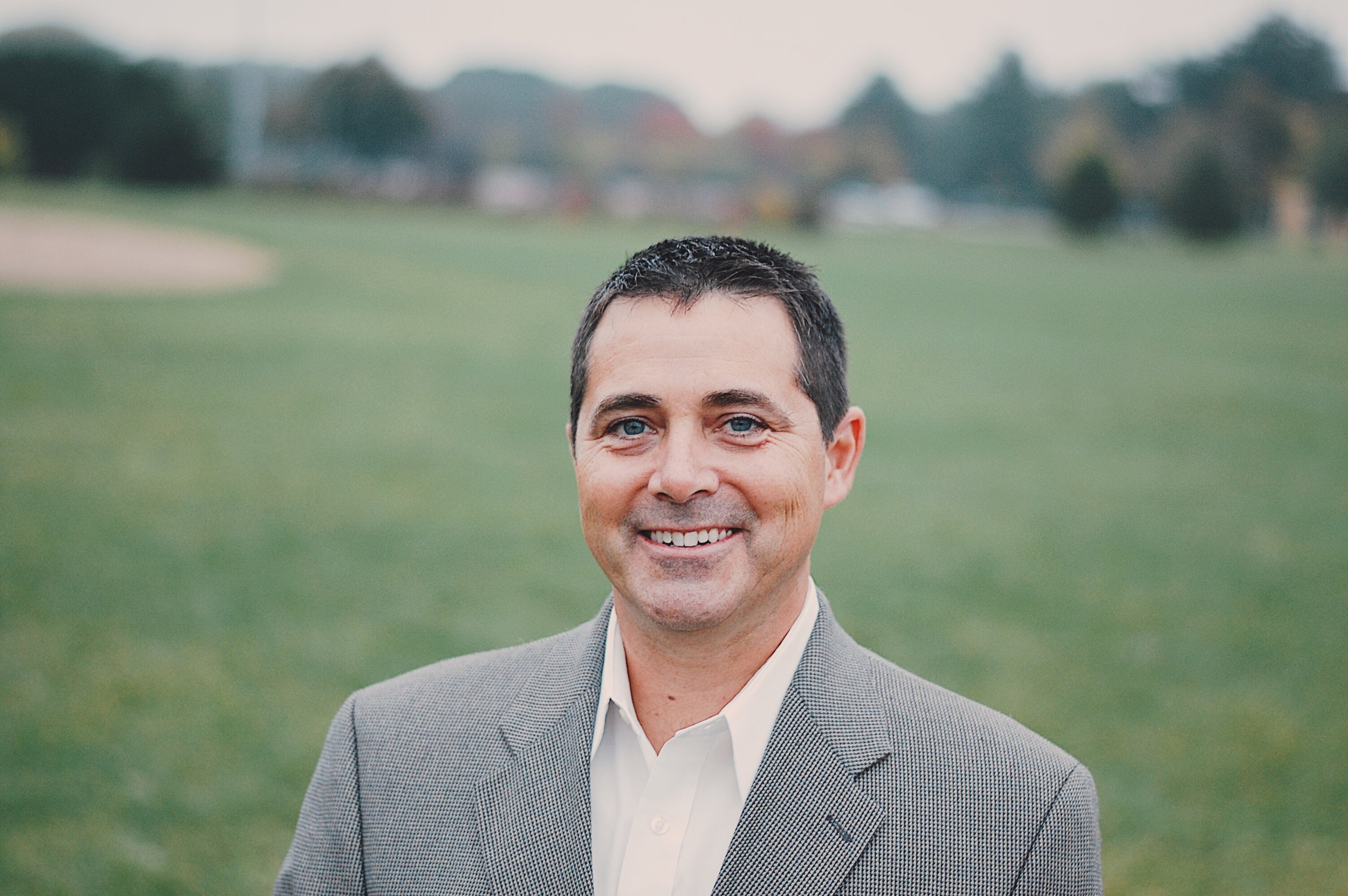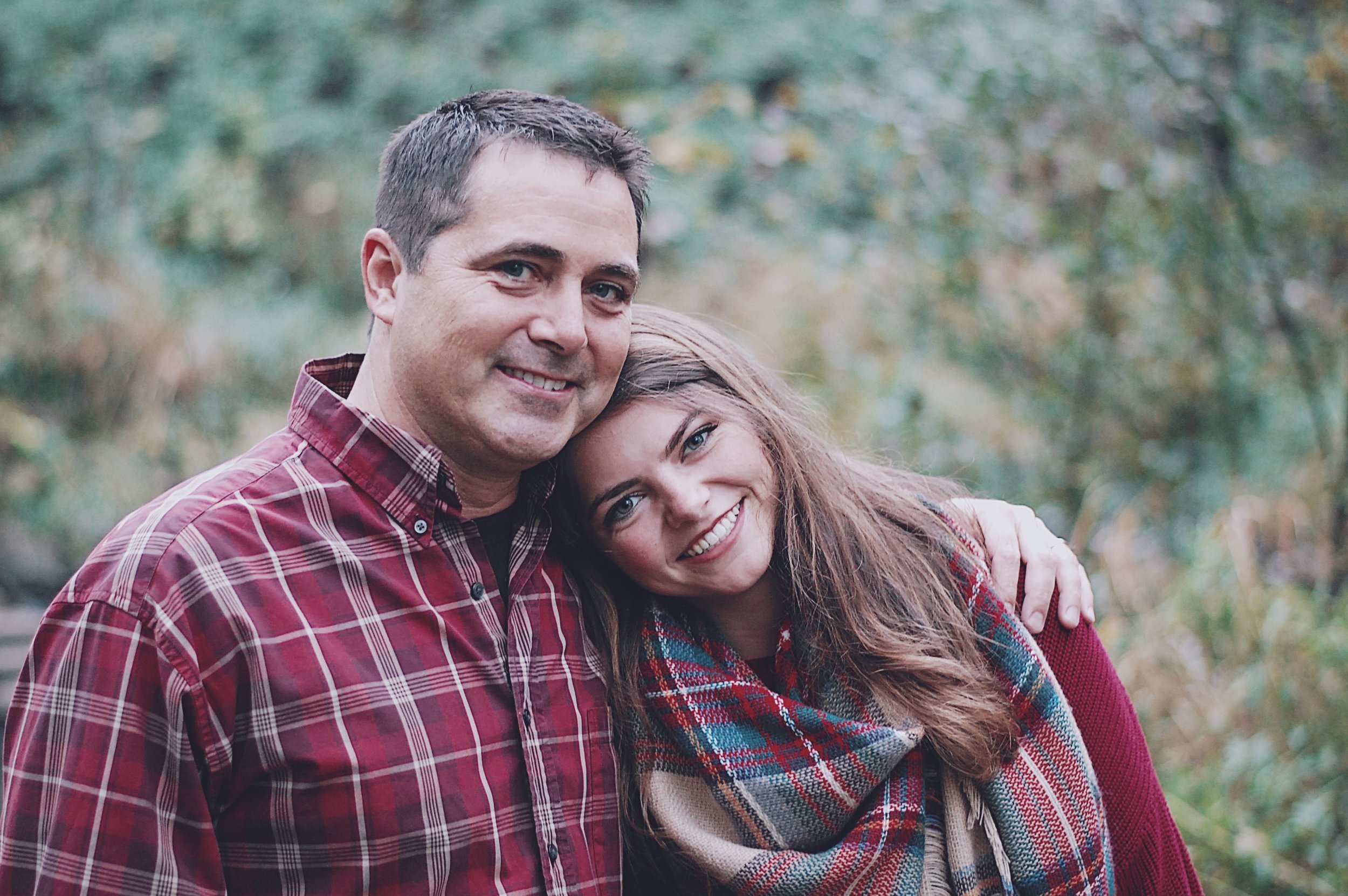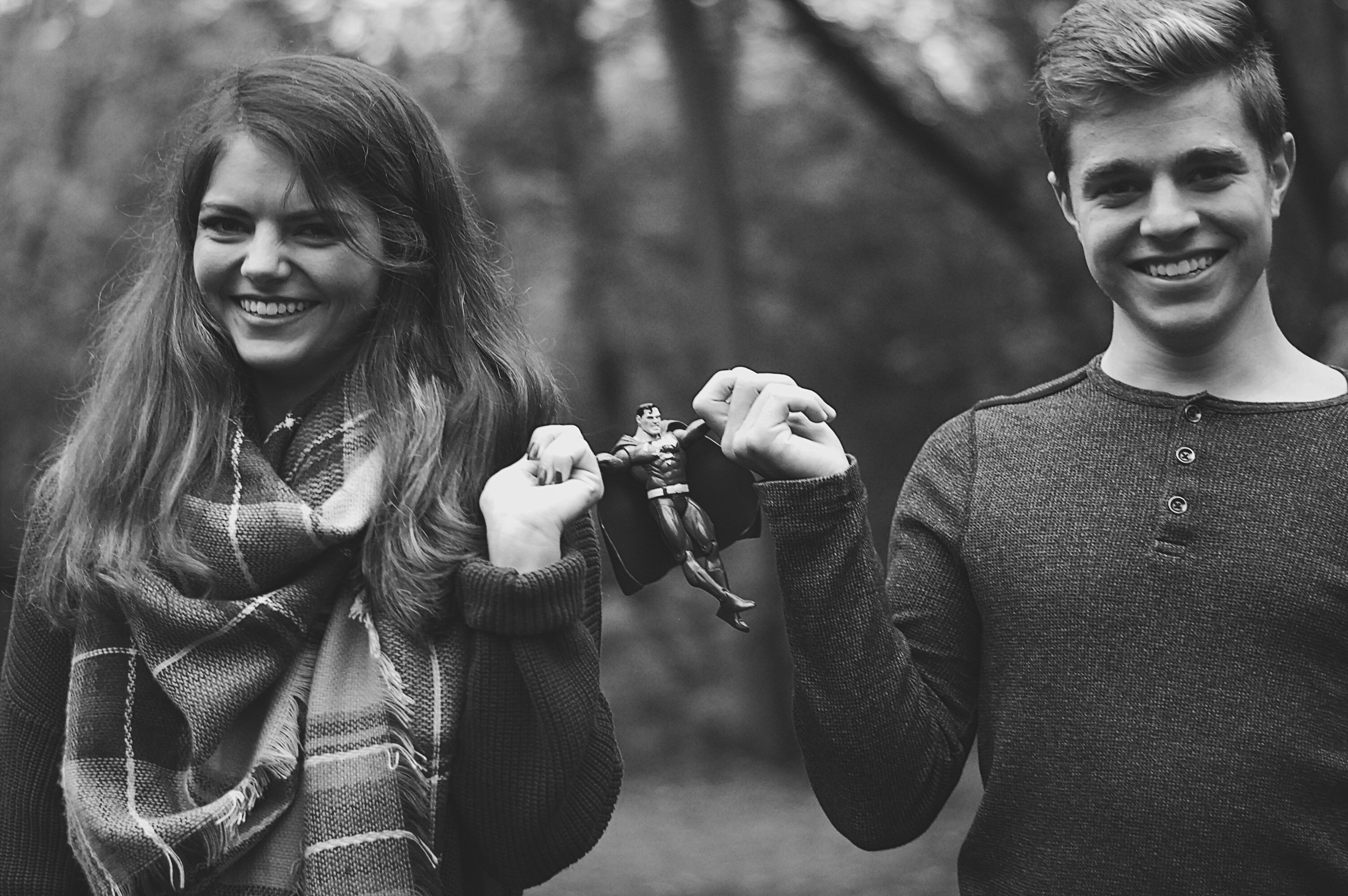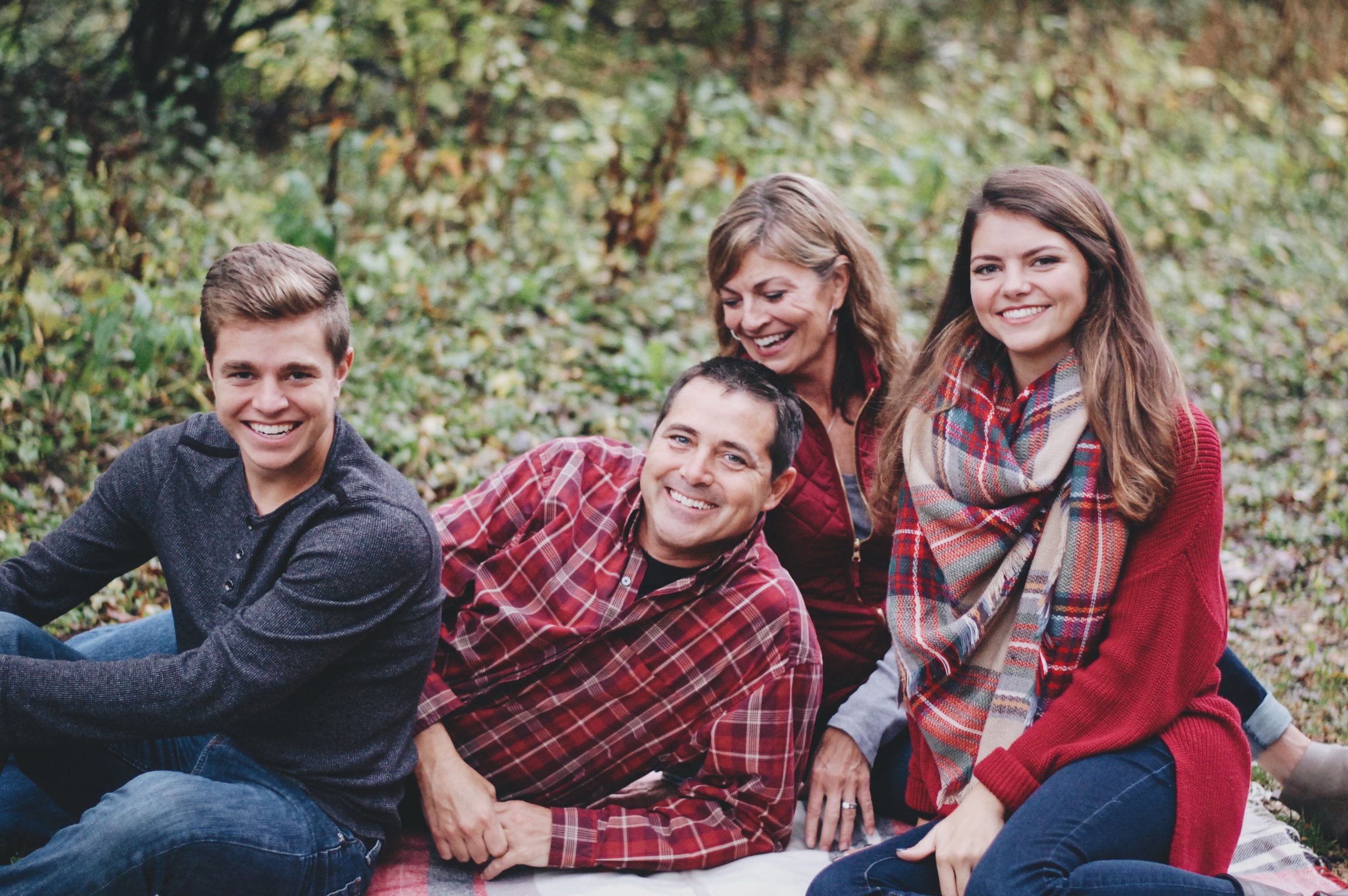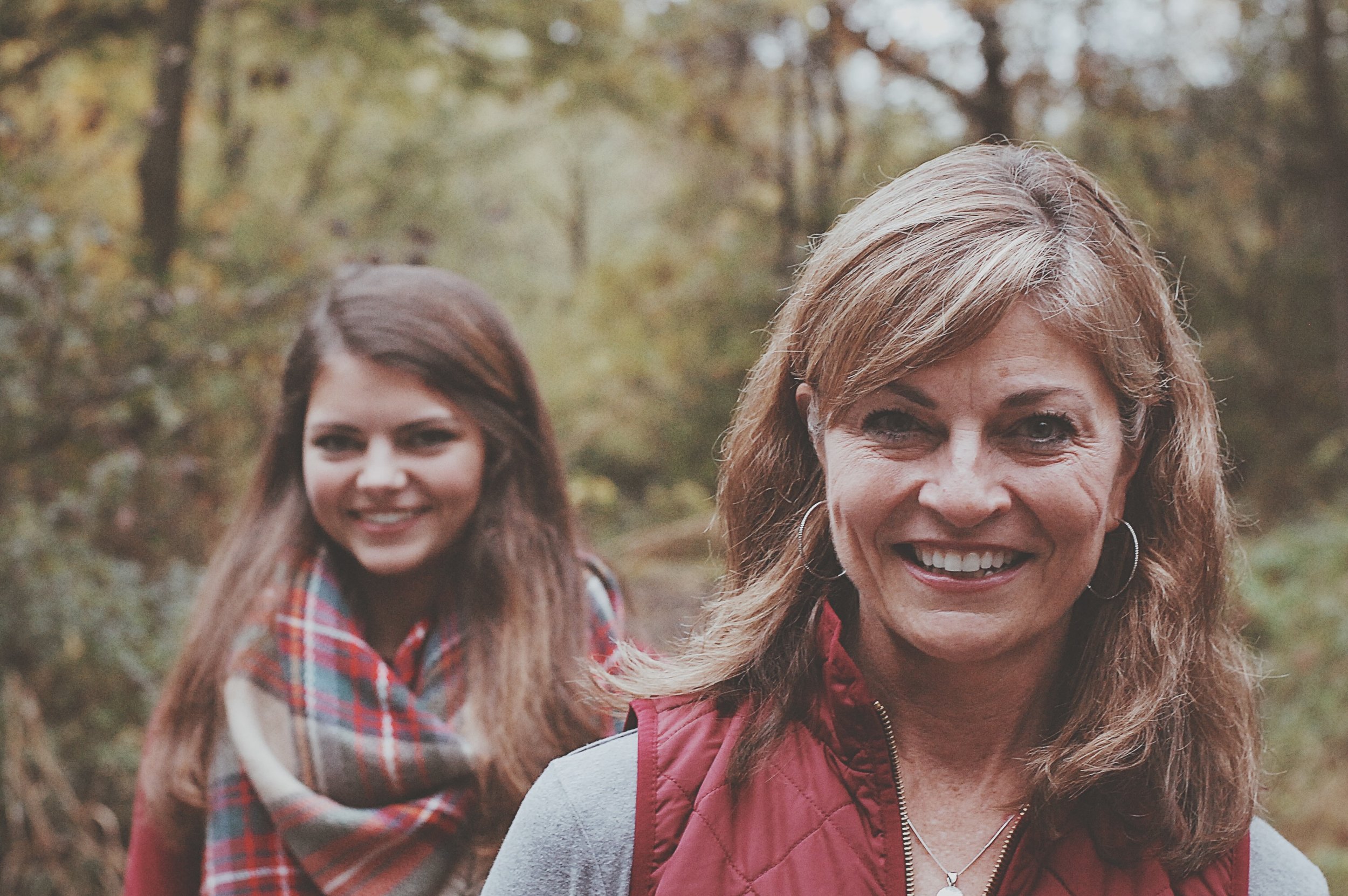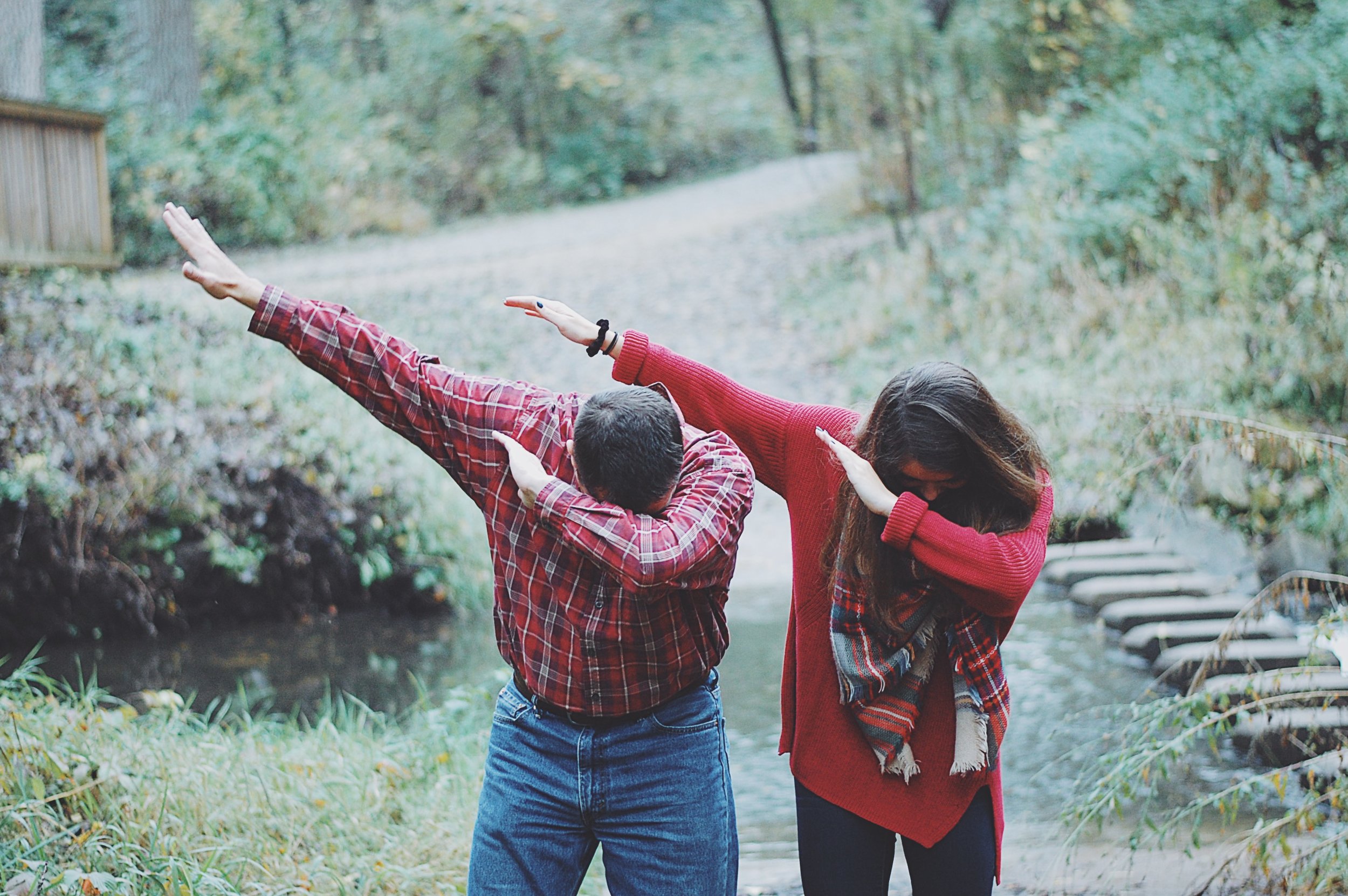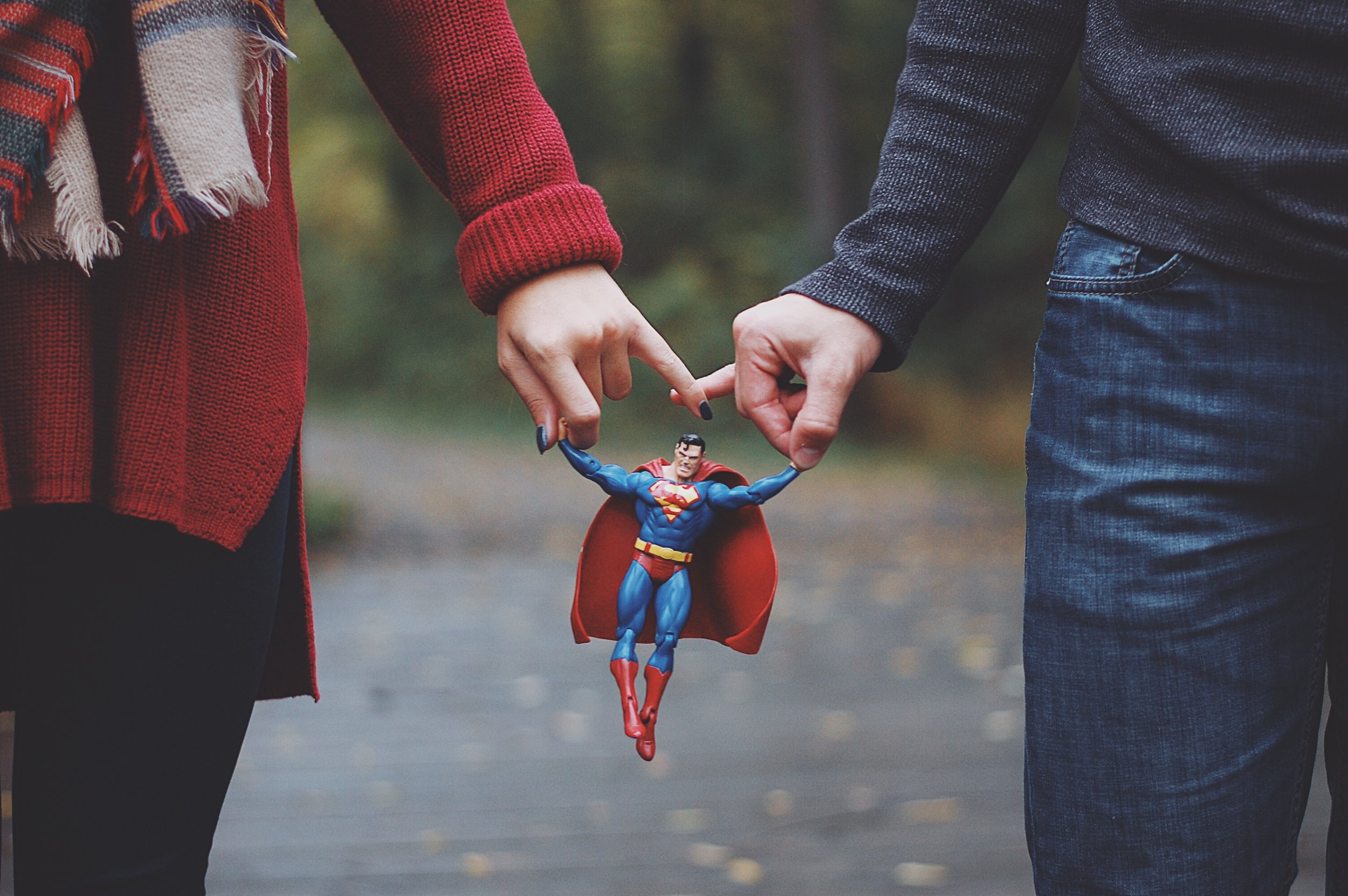 Feedback - Questions, Comments, Concerns.